Australasia's fastest cylinder manufacturer
Industry leaders in quality and innovation.
Over 500 cylinders in stock and ready to dispatch.
Family owned for more than 50 years.
4 year warranty on all cylinders
Ready to order cylinder for the most common applications
Most cylinder are on stock and can be shipped over night


Standard cylinder with a wider range of mounting options
Deliver within 100hr – or you get it for free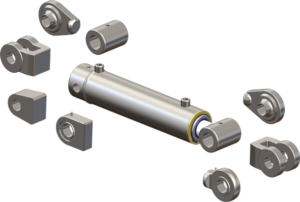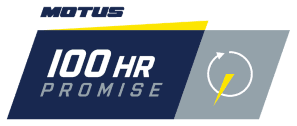 Whatever your requirements are we can engineer a CYLINDER to suit your specifications 100%
Whatever your requirements are, we can engineer a cylinder that fits your requirements 100% 
Heavy duty cylinder for max continuous working pressure of over 3000 psi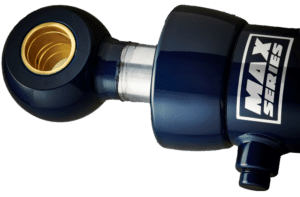 We offer an extensive range of high quality components, readily available to suit your application. 
"The key for us is reliability and backup service, in which we have found Motus Hydraulics to be excellent."
Karl Chirnside
Kerfab Australia
Motus Premium Partner since 2017

YOUR NEW CYLINDER ALL
SPEC'D UP & READY
TO ORDER IN LESS
THAN 5 MINUTES
TEST DRIVE THE NEW MOTUS CONFIGURATOR MARK 2 TODAY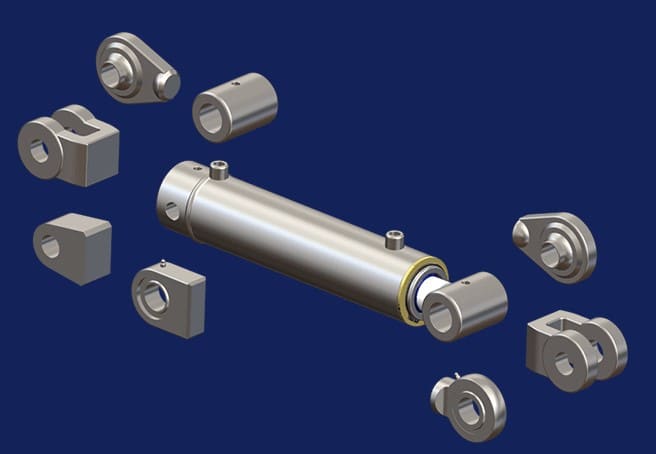 BUY YOUR EASYRAM
CYLINDER ONLINE TODAY.
BUY NOW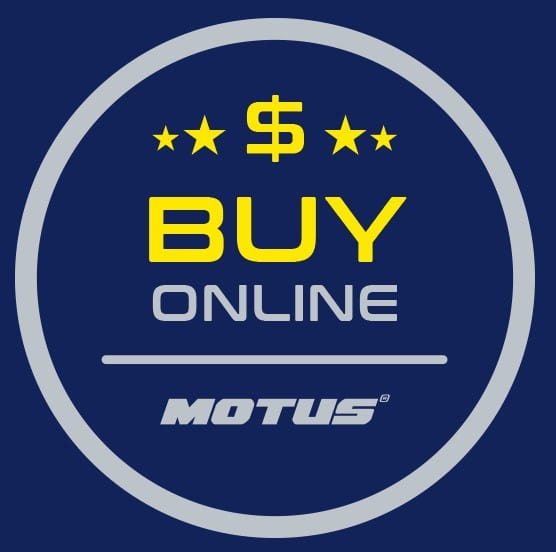 Purchase your cylinder easily and securely.
EasyRams, Stock cylinder and Toplinks
SHOW ME HOW
YOUR NEW CYLINDER BUILT AND OUT THE DOOR IN 100 HOURS. OR ELSE.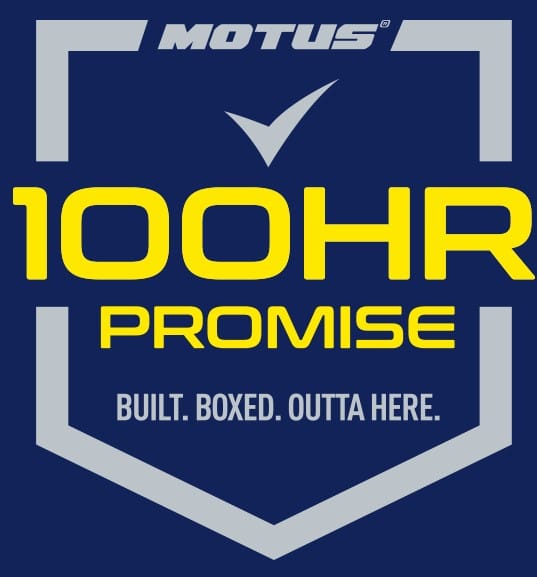 WHAT DOES IT MEAN?
WE MAKE YOU A PRIORITY.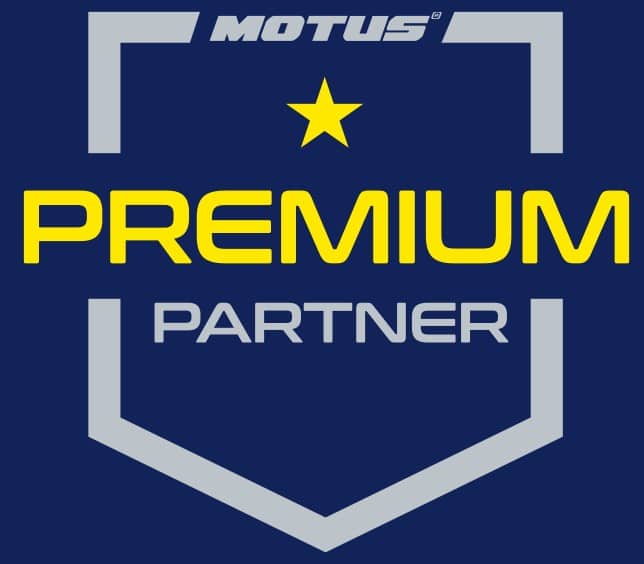 WHY MOTUS?
WE STAND BY OUR CYLINDERS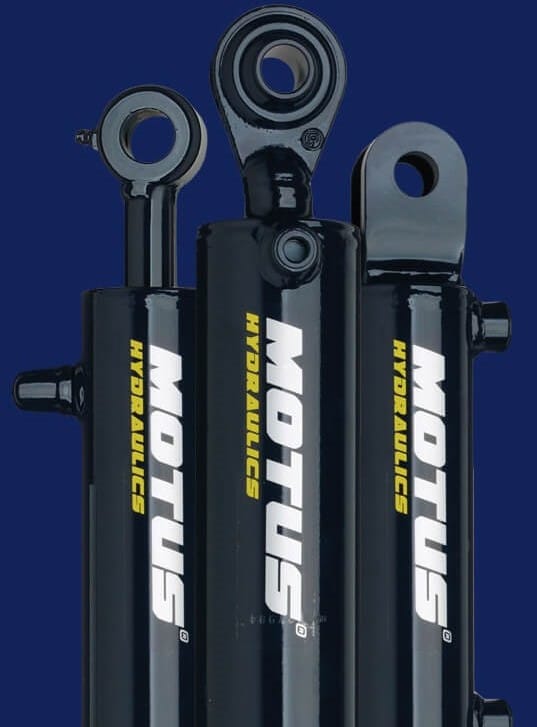 7 solid reasons to work with us.
HOW SERIOUS ON SRVICE ARE WE?
DIFOT. DELIVERED IN FULL ON TIME.
98%

LAST MONTH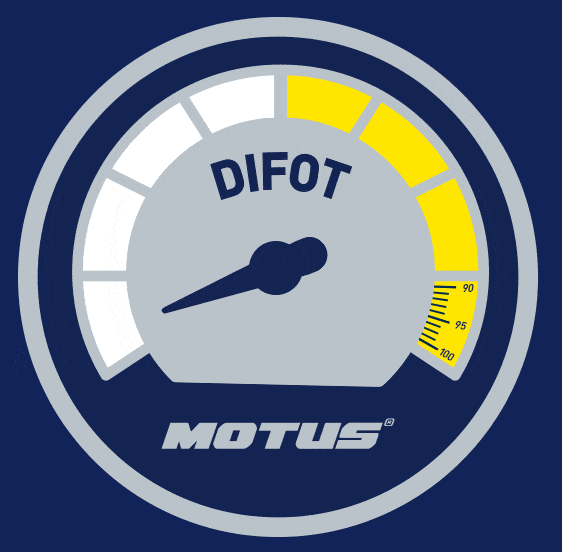 '100 Hour Promise' Complete cylinder orders delivered in full, on time.
WATCH THE STORY
MOTUS CYLINDER ARE SUPERBLY ENGINEERED AND GUARANTEED FOR TWO YEARS.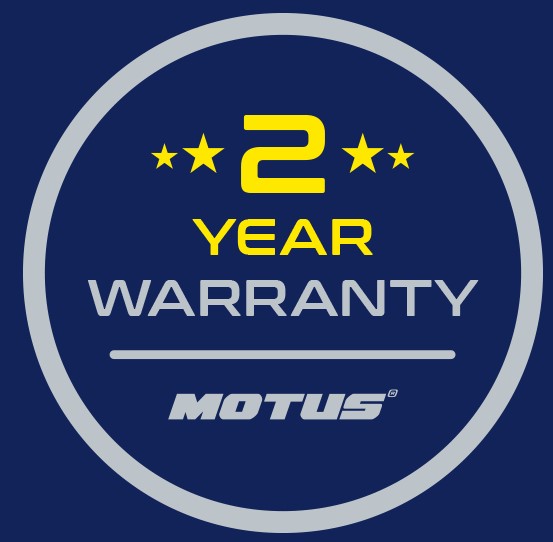 Take a tour with the Motus team and see how we do it.
CLICK HERE
VIEW OUR COMPANY PROFILE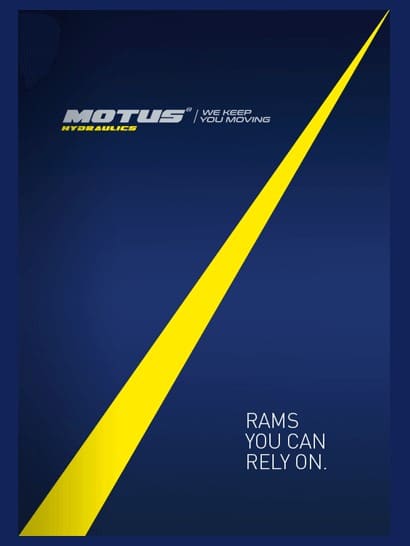 Get an insight into our company background.