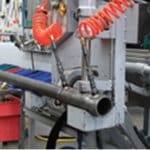 1. WE ARE THE HYDRAULIC CYLINDER SPECIALISTS.
Motus cylinders are manufactured in Hastings, Australia Our factory is purpose-built for fast production of one-offs or large runs. OEMs no longer need to hold large inventories of cylinders because we can supply as needed.
2. WE GUARANTEE EVERY NEW CYLINDER FOR TWO YEARS.
Every Motus cylinder comes with a 2 Year Guarantee against failure caused by faulty workmanship or materials.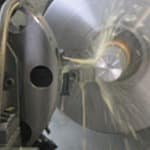 3. COMPONENT PRECISION IS ASSURED.
We're only as good as our last cylinder. Custom CNC equipment, smart design thinking and meticulous checking procedures ensure we deliver consistently on our promise of reliability and superior build quality.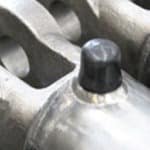 A cylinder lives or dies on the quality of its welding. Beautifully smooth and even welds are a standout feature of every Motus cylinder.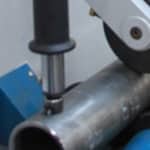 5. UNIQUE NUMBERING FOR EASY RE-ORDERING.
Every Motus cylinder is stamped with its own unique number, which is then tracked through the manufacturing process and linked to an exact specification on our database.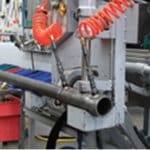 6. INDIVIDUAL LEAK TESTING.
Before leaving our factory, every Motus cylinder is leak-tested in a custom designed assembly and testing facility.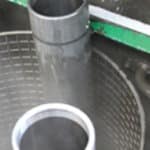 7. CONTAMINATION IS ELIMINATED.
We clean every cylinder inside and out four times at various stages of our manufacturing process. By the time it leaves our factory, your new cylinder is contamination free. We guarantee it.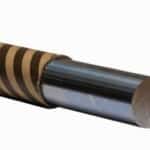 WE'RE SERIOUS ABOUT OUR DESIGN,
Check out the video below,
UNBEATABLE SERVICE // UNQUESTIONABLE QUALITY // UNDENIABLE VALUE // DESIGNED AND MADE IN AUSTRALASIA