THE BEST CYLINDERS
YOU'LL EVER BUY
We offer Australian's widest range of hydraulic cylinders.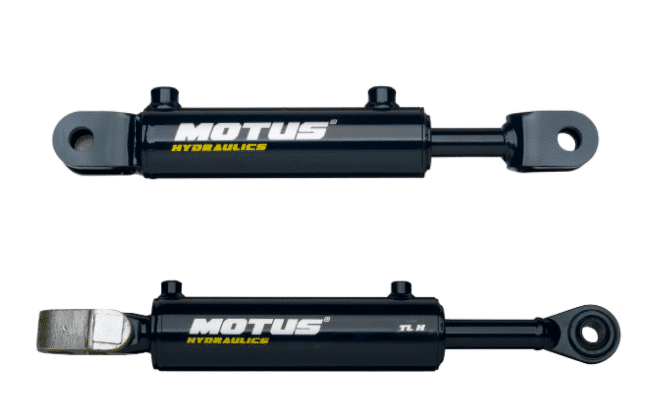 Ready to order cylinder for the most common applications
Most cylinder are on stock and can be shipped over night

Standard cylinders with a wider range of mounting options
Deliver within 100hr – or you get it for free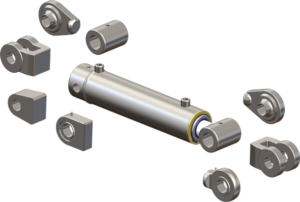 Whatever your requirements are we can engineer a cylinder to suit your specifications 100%
Whatever your requirements are, we can engineer a cylinder that fits your requirements 100% 
Heavy duty cylinders for max continuous working pressure of over 3000 psi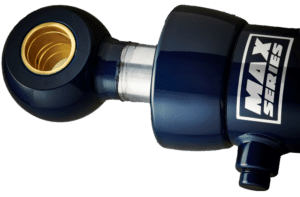 We offer an extensive range of high quality components, readily available to suit your application. 
INSIDE A MOTUS WRC CYLINDER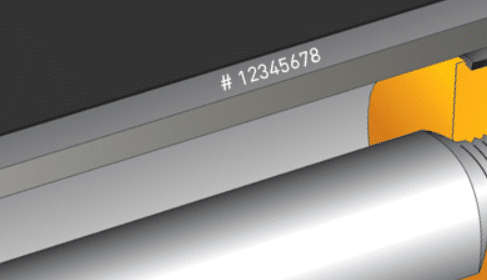 We know the full history of every cylinder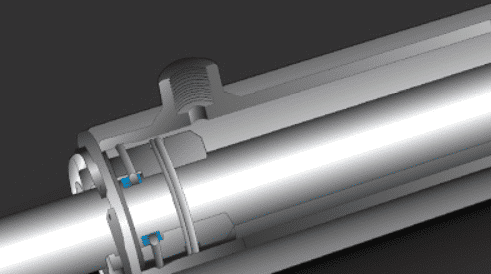 High quality internal bore finish for max seal life and min leakage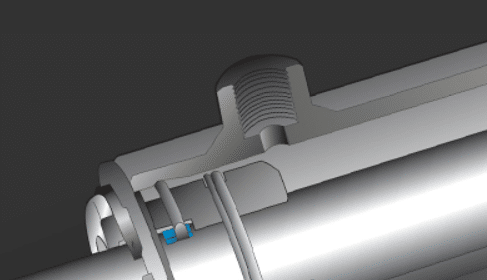 Fully machined from solid bar for heavy-duty durability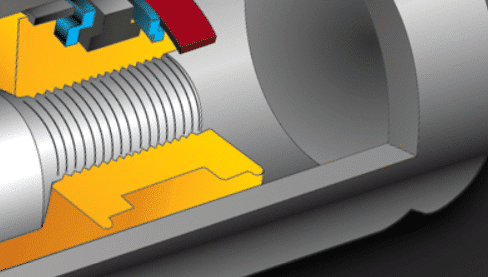 Internally threaded for maximum strength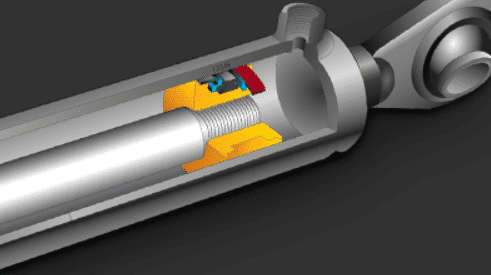 Manufactured from medium carbon steel, hard chrome plated and polished for maximum seal life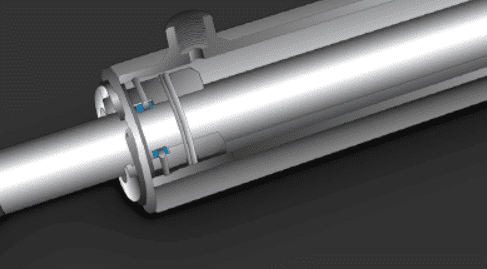 Centrifugally cast, close-grained cast iron for maximum bearing surface in minimum length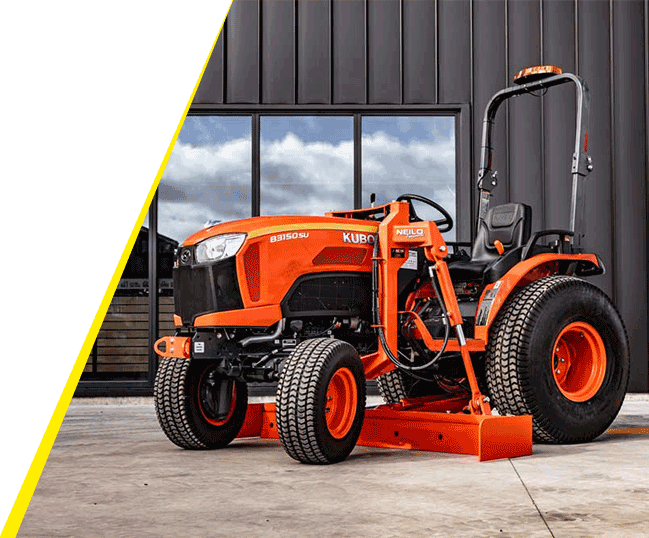 "They've become a partner of ours, and they produce a very good product, with an excellent backup."

NEIL O
Motus Premium Partner since 2009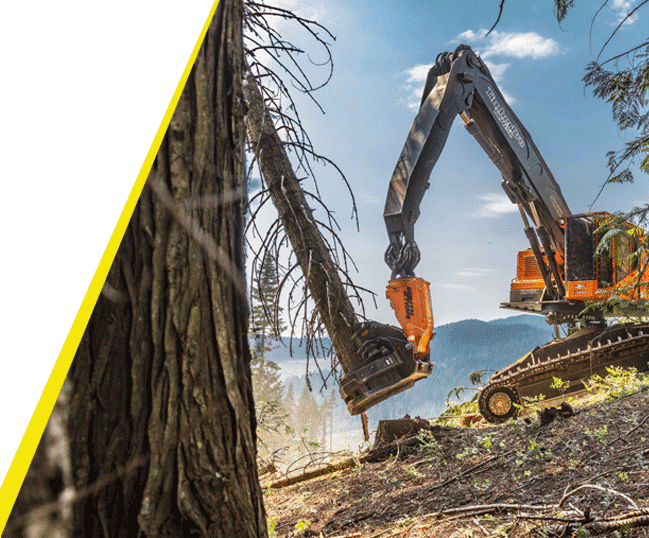 "The Hydraulic cylinders used in our equipment is one of the most demanding parts of the machine. The reliability of Motus cylinders has been very, very good."

SOUTHSTAR
Motus Premium Partner since 2009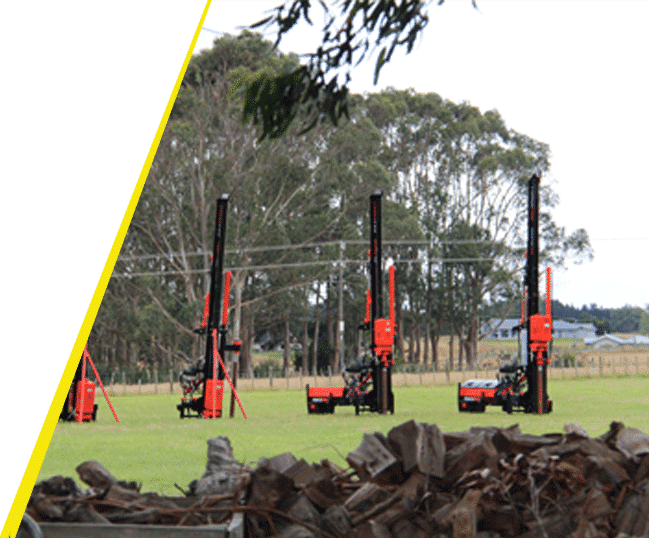 "The reason we use Motus as our sole cylinder supplier is because we know that we can trust the quality, we always get what we order, if there is a problem it gets fixed immediately."

FARMGEAR, NZ
Motus Premium Partner since 2009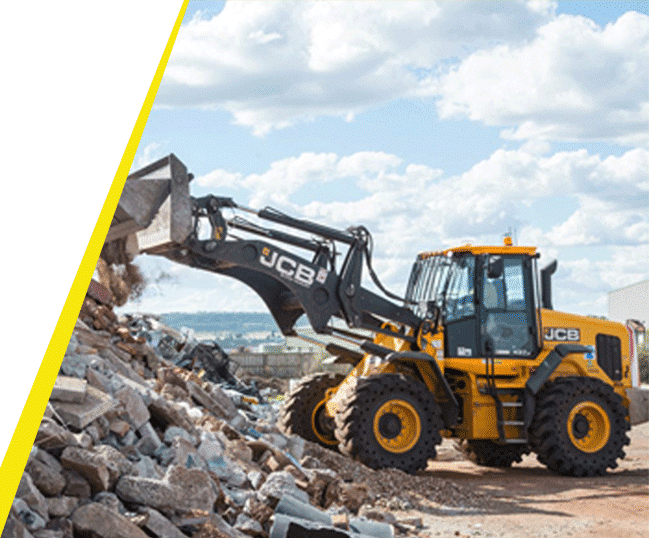 "The key for us is reliability and backup service, in which we have found Motus Hydraulic to be excellent."

KERFAB, AUS
Motus Premium Partner since 2009