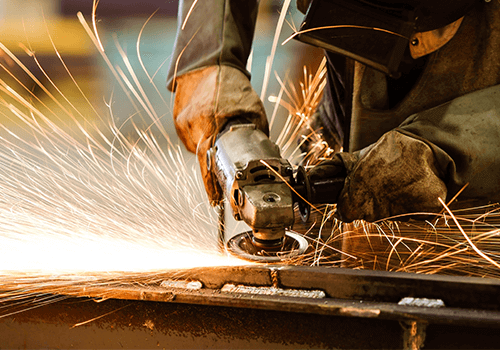 As engineers we understand the challenges and frustrations involved when designing and procuring rams to meet your time frame.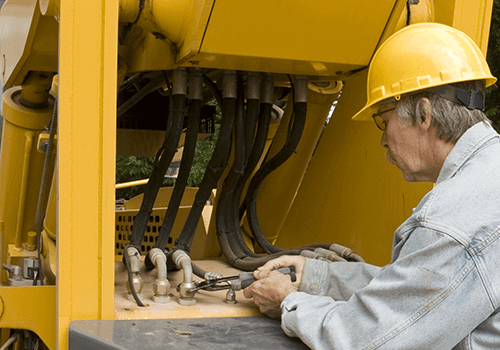 When the nature of the business demands the machinery up and running with minimal downtime, we understand.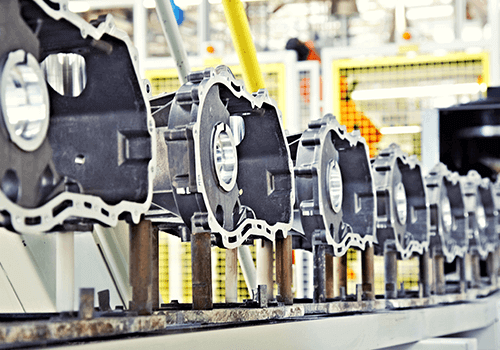 Many OEM's throughout the globe enjoy the level of professionalism we bring to the hydraulic cylinder supply.
UNBEATABLE SERVICE // UNQUESTIONABLE QUALITY // UNDENIABLE VALUE // DESIGNED AND MADE IN AUSTRALIA